Nicholas James and the Bandwagon
Hippie Tonk from Grand Rapids, Michigan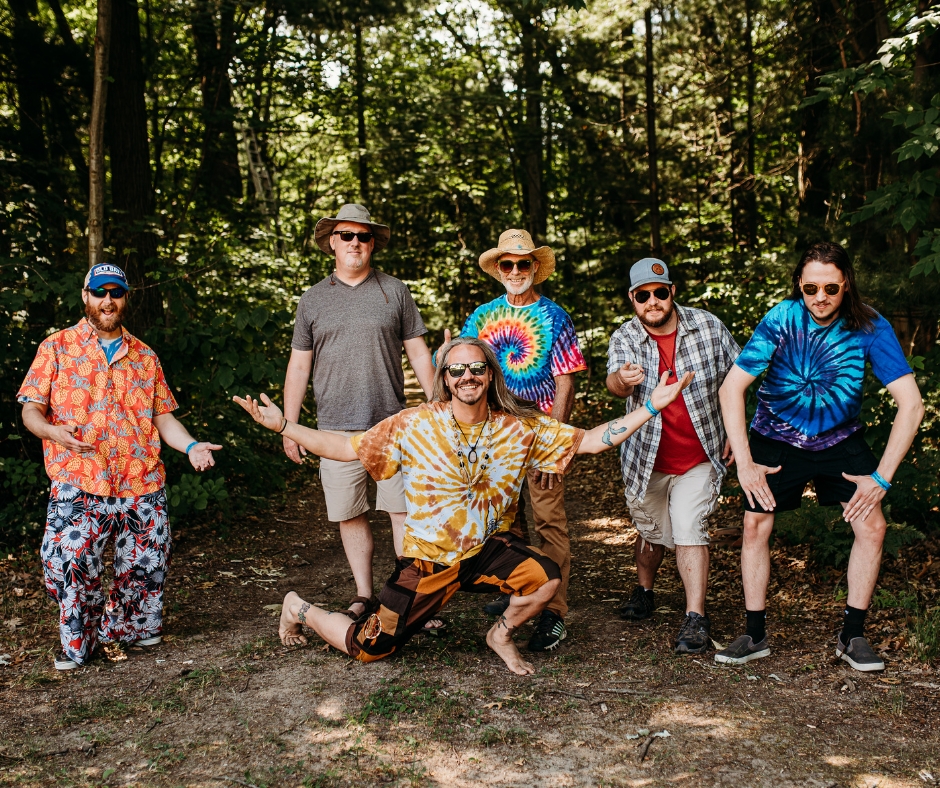 What is Hippie Tonk? 3 part harmonies, dual electric guitars, pedal steel and violin all weave around the acoustic guitar and powerful lead vocals of frontman Nicholas James Thomasma. The music falls somewhere in between folk and country with a solid dose of rock & roll and the occasional reggae, cajun or world beat mixed in. We like to call it Hippie Tonk. Nicholas James and the Bandwagon have been performing at festivals, breweries, community concerts and theaters since 2010 and have released 2 albums of original material.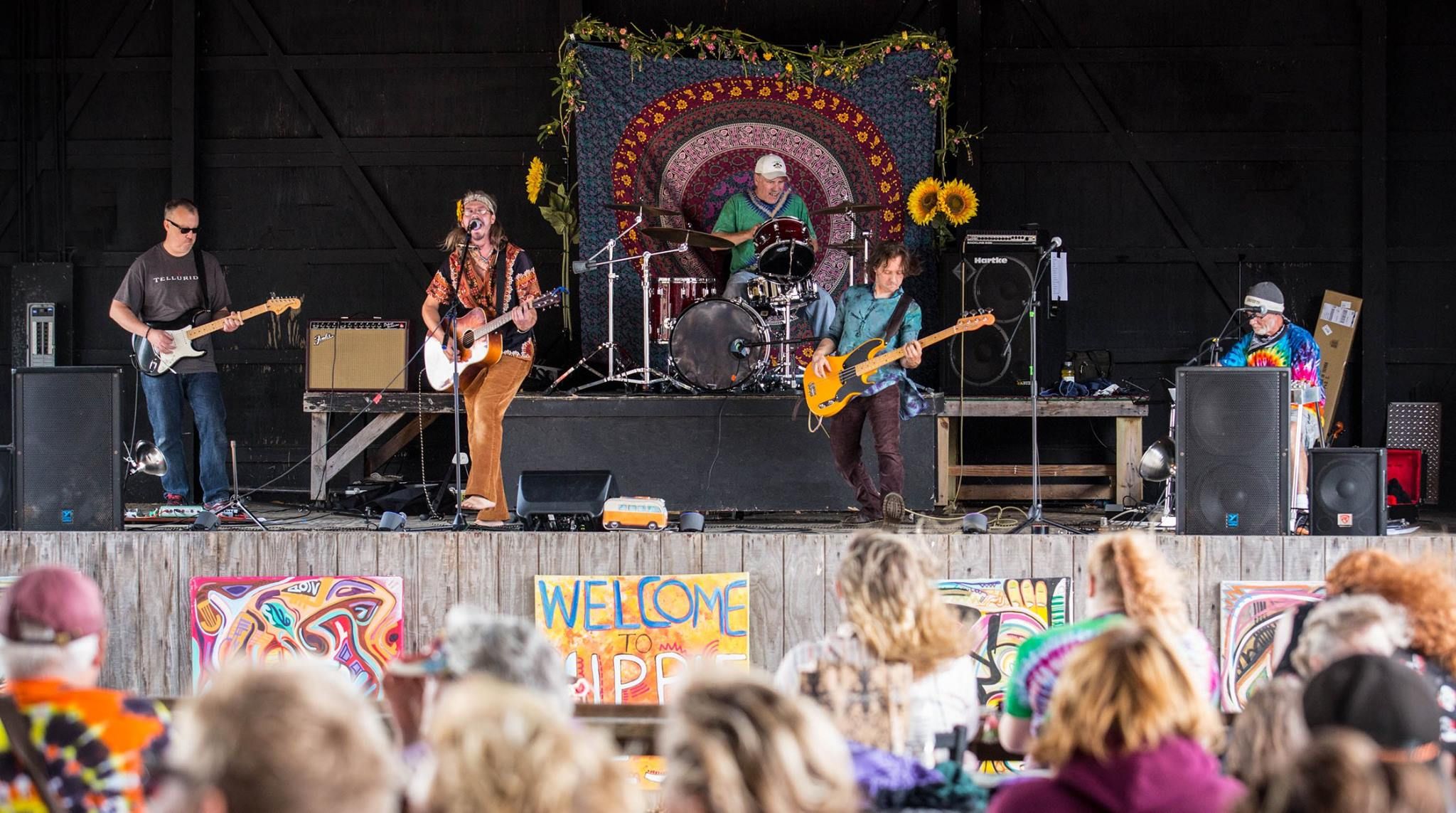 Nicholas James Thomasma - Vocals, Guitar, Harmonica
Pete Weatherhead - Pedal Steel, Fiddle, Vocals
Alex Austin - Guitar, Vocals, Mandolin
Greg Baxter - Guitar, Production
Dan Hildebrandt - Bass
Brandon Pratt - Drums
City Built Brewing Friday Night Live 2023
Earthwork Harvest Gathering 2019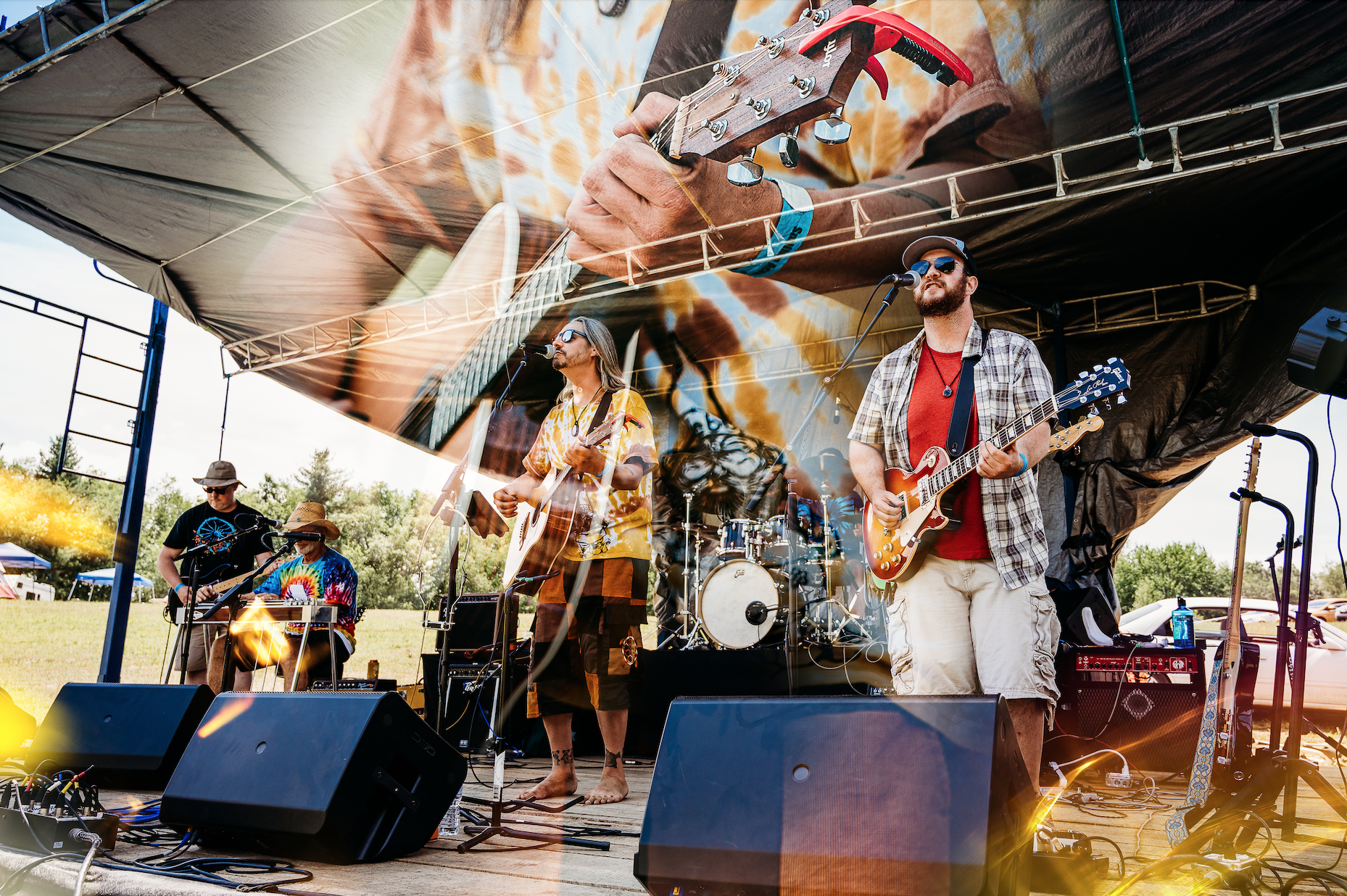 "Singer-songwriter Nicholas James Thomasma is a Grand Rapids native and a Michigander to the core.  He even has the Great Lakes State tattooed on his arm and professes real love for the region in earthy, country-imbued songs drenched in honesty and authenticity.  Thomasma also happens to be a supremely talented singer. . ."  - John Sinkevics, The Grand Rapids Press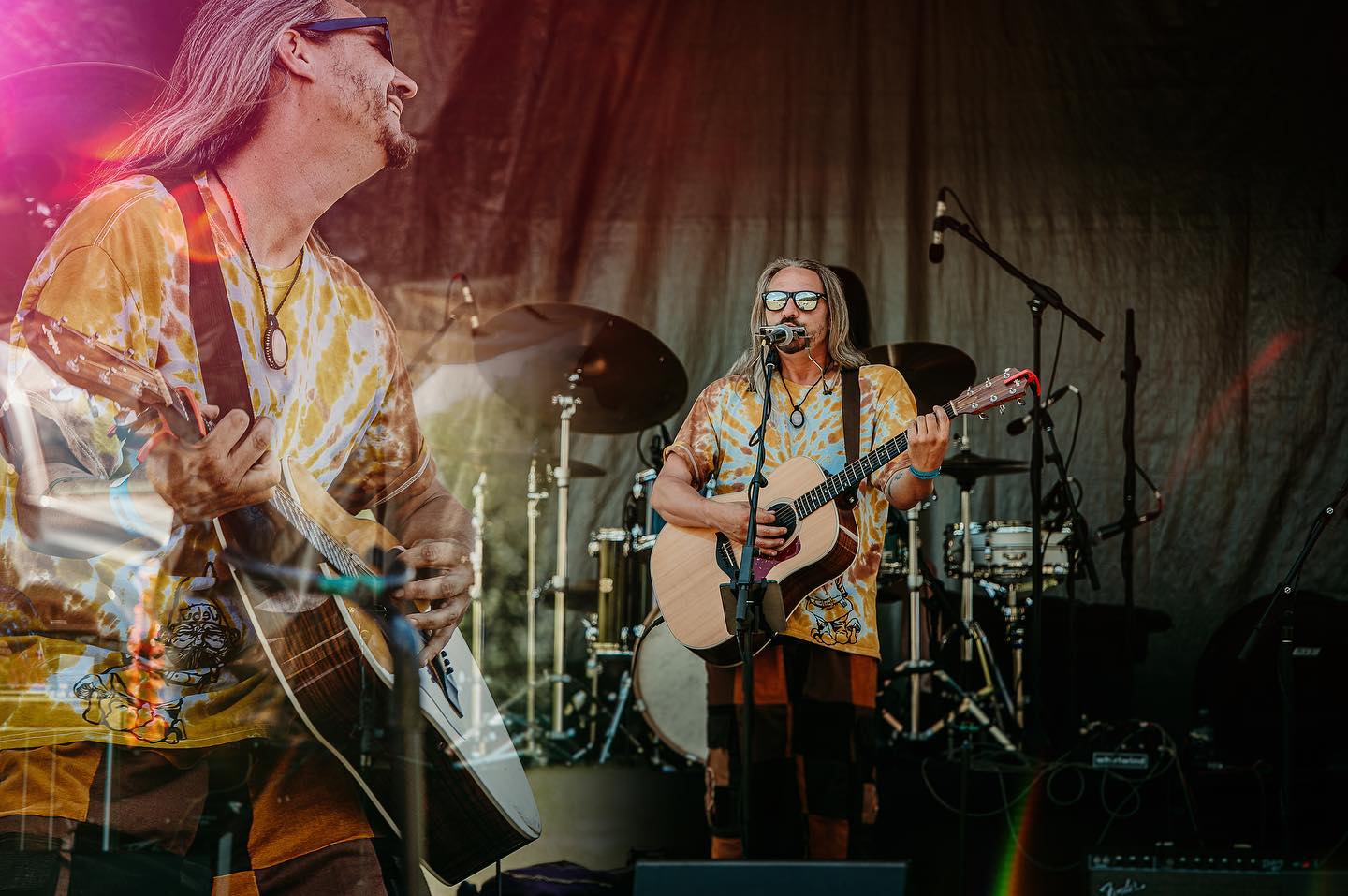 "He's everywhere, as an artist, a supporter of fellow musicians, and a community member.  Kind, approachable, thoughtful and passionate, he is the embodiment of that socially conscience songwriter with a guitar strapped to his back." - Juliet Bennet Rylah, Revue Magazine.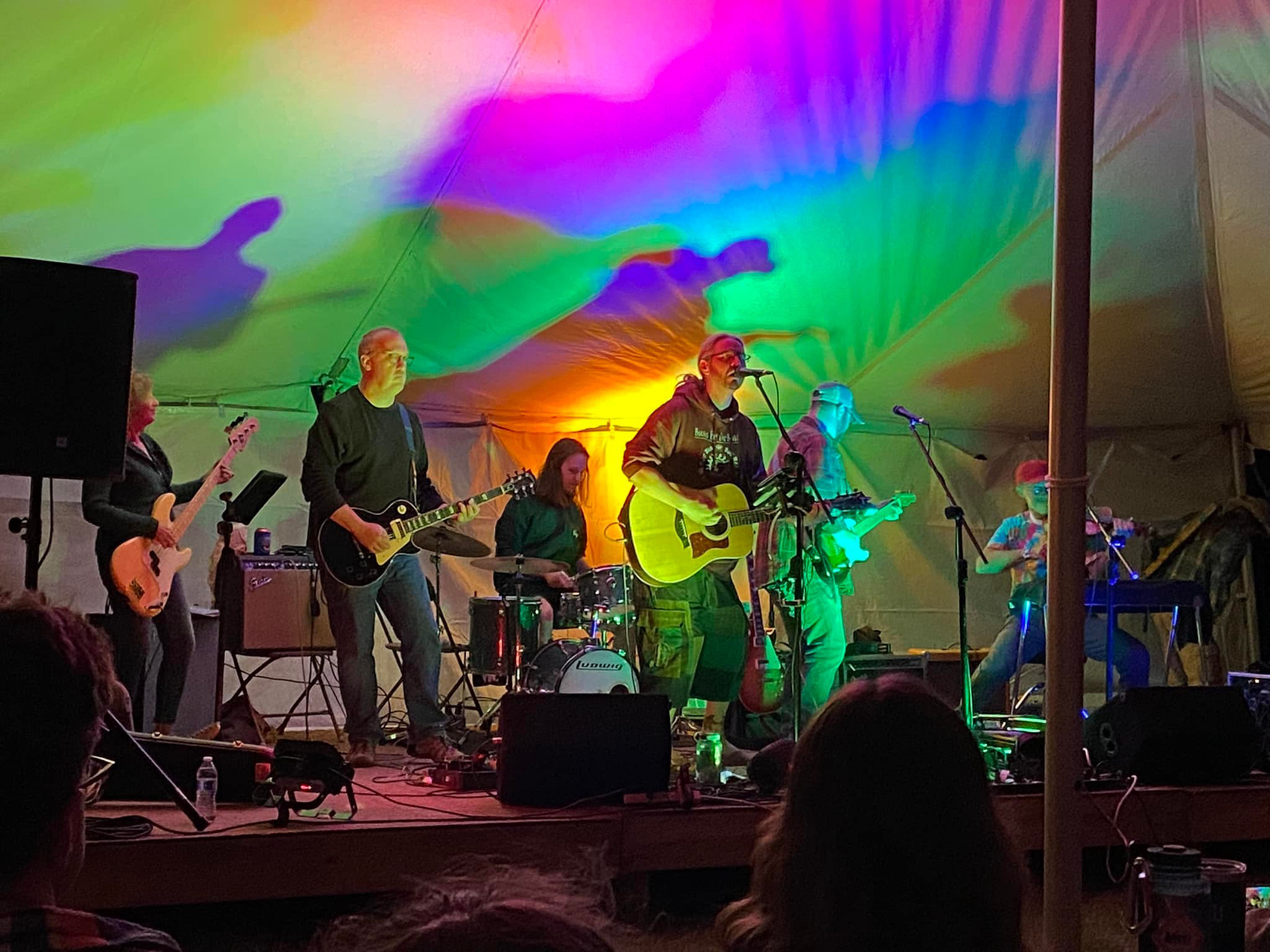 "Saturday Night is a solid representation of Michigan alt country. The standards, along with harmonica, pedal steel, fiddle, upright bass, banjo, and accordion fill out the twelve tracks beautifully. The catchy title track kicks off the album, fit for a summer BBQ." - Nicole Corley On-The-Town Magazine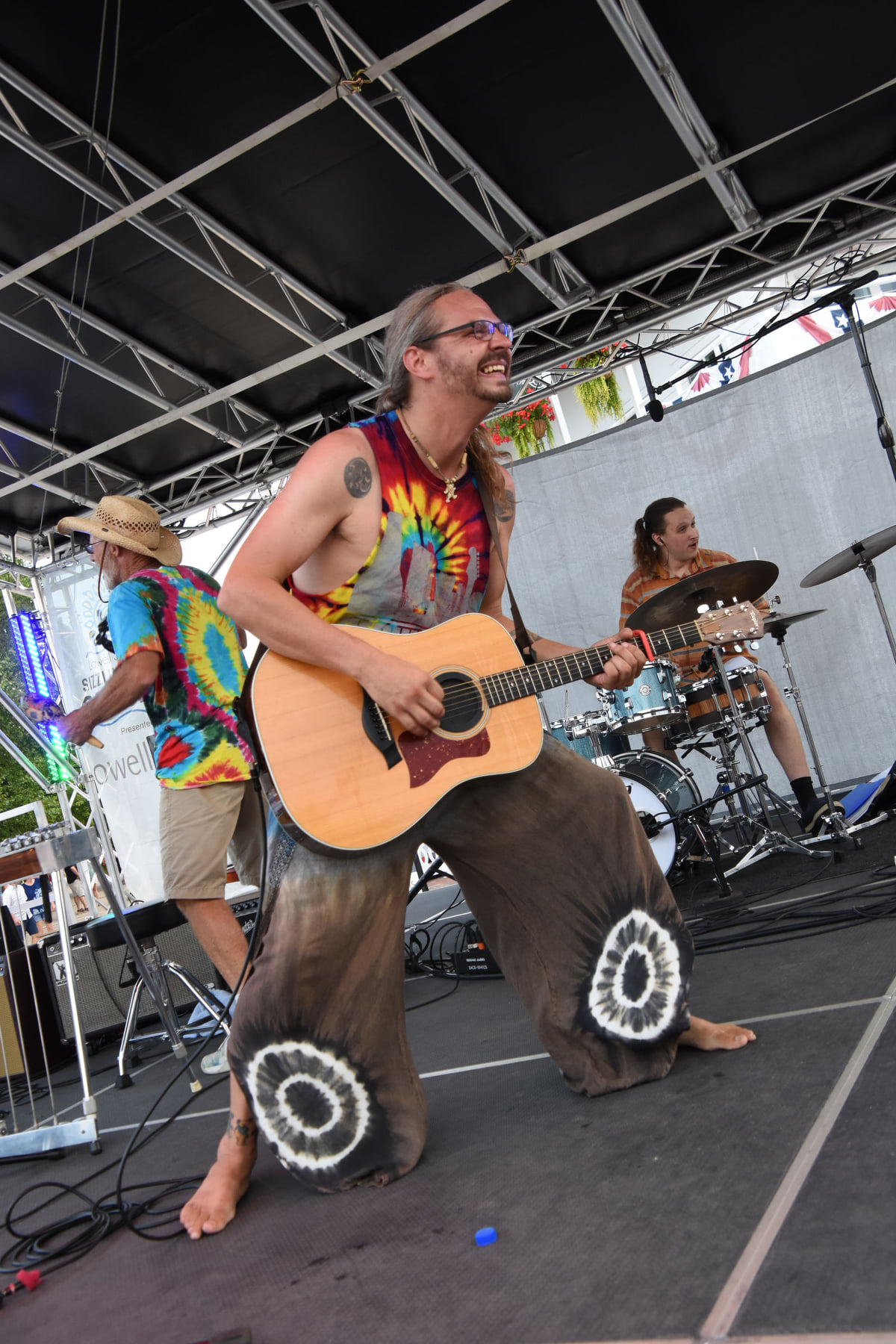 "If you love country music and loud Saturday nights, don't miss Nicholas James & The Bandwagon" - Courtney Erndt, Recoil Magazine